Top 10 AR Rahman Songs That We Never Forget
AR Rahman is the god of music. He has changed Bollywood through his music composition. Everyone knows this talent but does not know his real name. His real name is A. S. Dileep Kumar.
AR Rahman is not only an Indian composer but also a music producer who works predominantly in Tamil and for Bollywood. He has got many awards for his music composition. The Government awarded him the Padma Bhushan. He is the first man who got awarded from six-nation.
Here we have listed the best of Ar Rahman' s best song with lyrics

1. Kun Faya Kun Song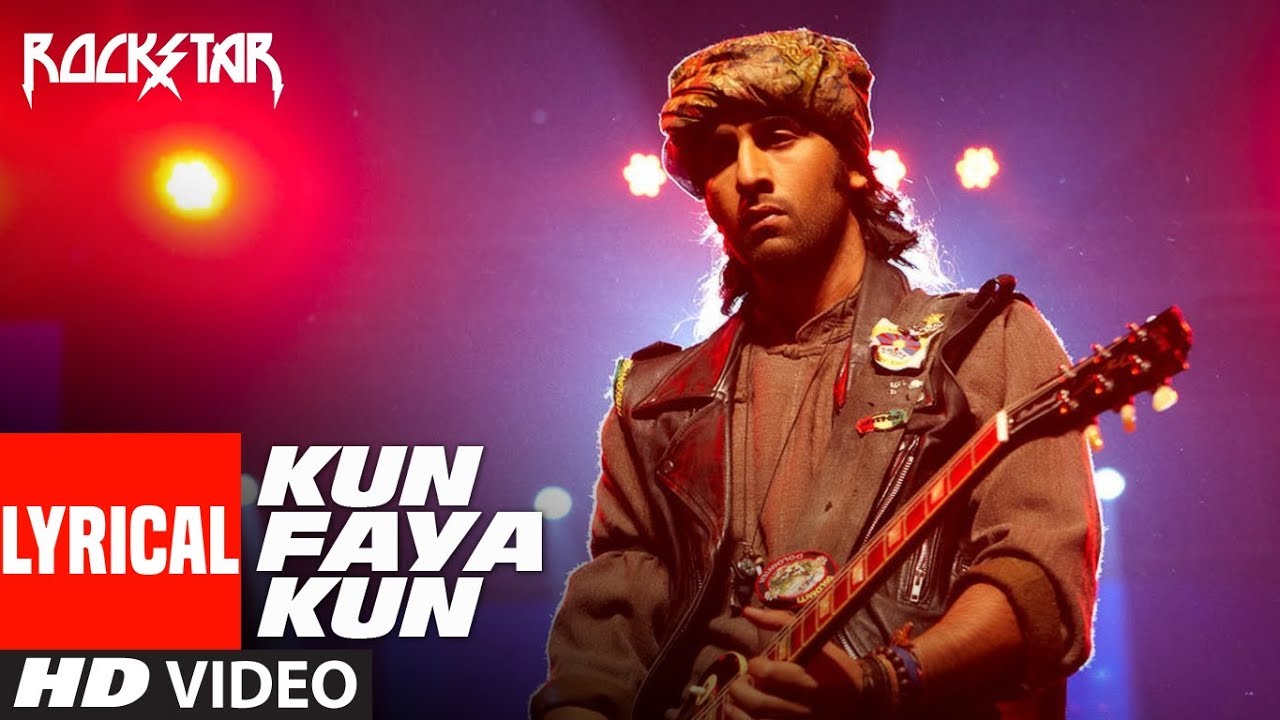 Kun Faya Kun

Song Details: